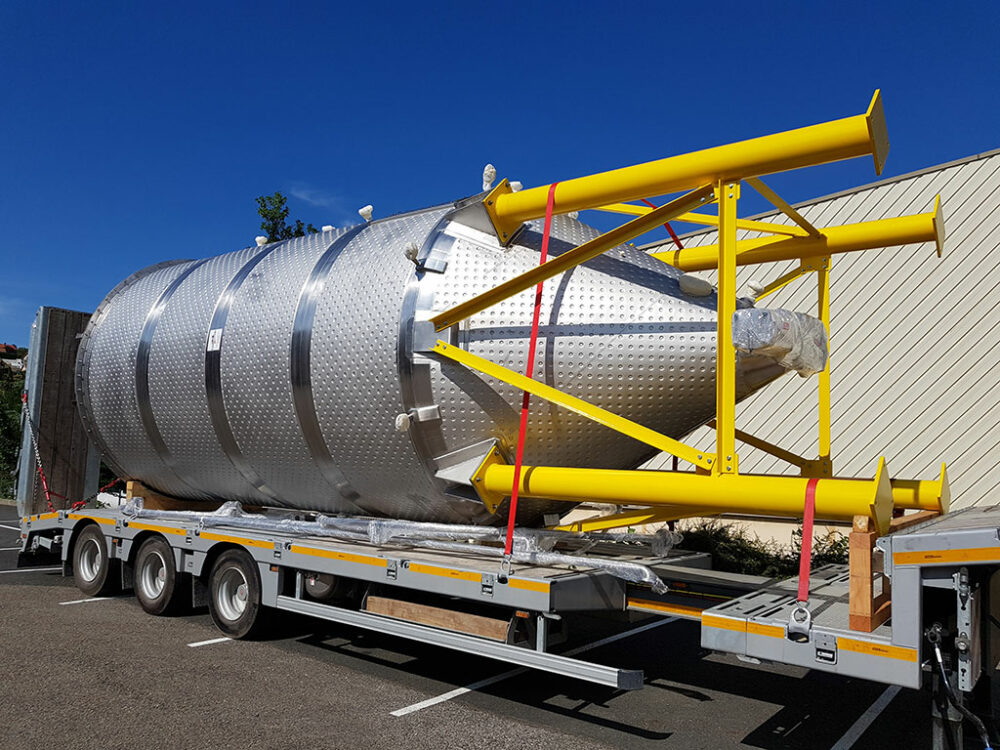 Equipment for Processing and Handling Bulk Products
Today, we are able to deliver turnkey solutions, both simple and complex, that use one ormore types of equipment:
screw conveyors
bucket elevators
conveyor belts
chain conveyors
horizontal mixers
vertical mixers
continuous mixers
Thermovis
Thermo-mixers
mini-feeders with stirrer
lead/daughter screw
feeders
weight feeders
emptying stations
filling stations
lump breakers / anti-
bridging devices
rotary airlock feeders
rotary airlock feeders
valves
alveolar airlocks
rotors
coils

At Corneloup, we make progress with materials so that your business can move forward at the same time.
It's true that we put all our professionalism and energy into offering you equipment that perfectly meets your needs. Listening and support are strengths at your disposal. Strengths that give your project a sense of security. Because you are unique, our experts at our design office are mobilized to fully understand your needs and to design the solution best suited to your problem.
Whether it is an Archimedes screw conveyor, a heat exchanger, a mixer… the manufacturing phase is at the heart of our experience which we have built up over more than a century. At this stage, precision is an art. Our technicians are masters of the right handiwork. Having inherited our tradition, they carry our values and our high standards. But what would tradition be without innovation? Our desire to offer you innovative solutions is one of the keys to the performance of our installations… and therefore to yours.
This is also a state of mind that encourages us to constantly look to the future.