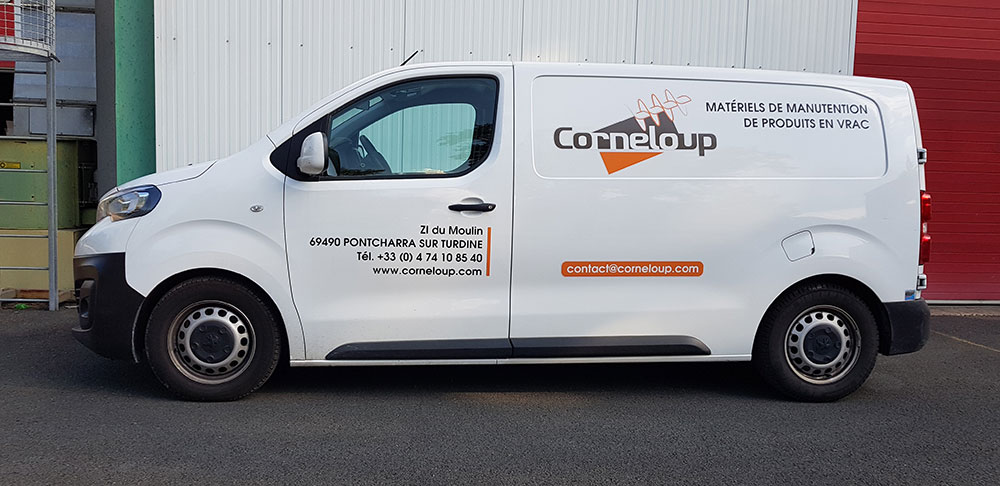 Controlling time
As soon as the contract is signed, we commit ourselves to costs and deadlines. Our priority is to abide by them. This is why the schedule we build with you is realistic. It takes into account your objectives, the complexity of the project and the resulting constraints.
Preventative and curative maintenance
Preventative maintenance is, of course, part of the services we offer. We intervene according to a predefined schedule. We check your installation according to a number of criteria that we have predefined with you. If a weak point is identified in relation to these criteria, we take the necessary steps to remedy it. And in the event of a breakdown or a failure, we are committed to intervening as quickly as possible to reduce the risk of disruption to the production process to a minimum.
At your side all
the way
From first contact to the installation of our turnkey solution, we make sure we are always ready to listen to you. This is a standard that we set for ourselves and that we maintain once our mission is completed. It is more than a state of mind; it is a philosophy, a moral commitment, a loyalty to what has always been the hallmark of our company: trust.