CORNELOUP designs, manufactures and distributes quality processing and handling equipment for industries in various fields such as chemicals, medicine, agri-food, nvironment, minerals and nuclear. We are established both in France and internationally.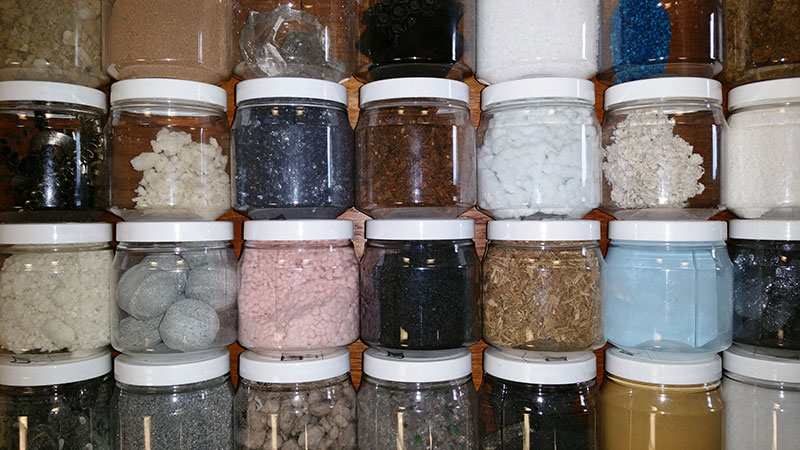 "Because each job is different and has its own needs, there are no small jobs or small products at Corneloup. We make every effort to meet the specific demands of each customer with the same high quality standards. With a complete range and our know- how, we offer our customers custom- made solutions, manufactured in France, guaranteeing quality, resistance and longevity for their
projects.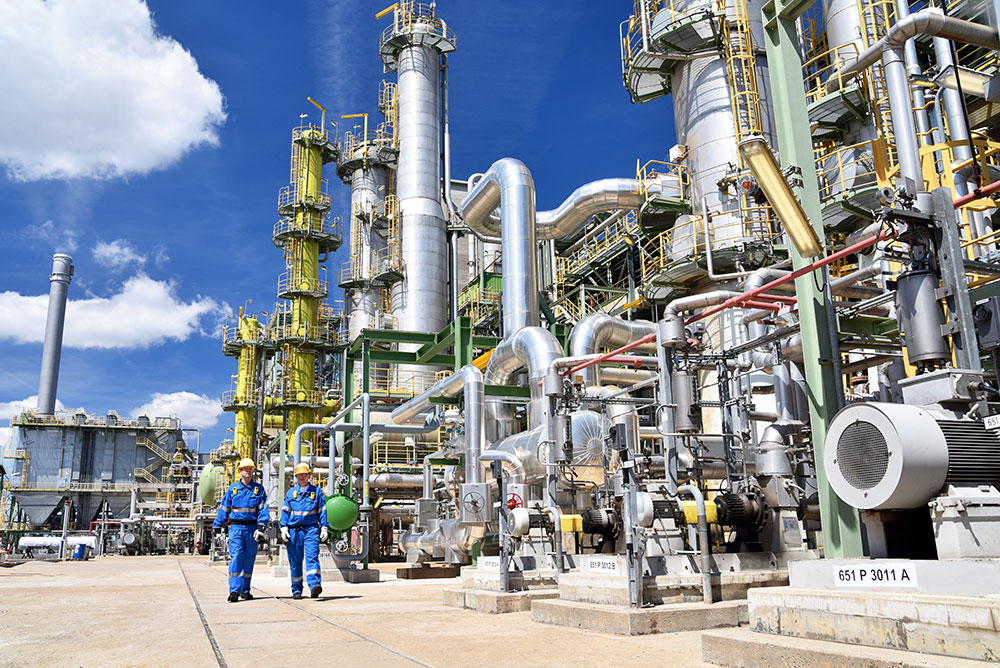 Adipic acid, boric acid, carbonate, fertiliser, magnesia, nitrate, zinc oxide, PVC, salt, soda, sulphur, etc.
Located close to the Lyon chemicals hub, our long-standing commitment with leading companies in the chemical sector has enabled us to acquire a wide range of expertise in this field.
From simple equipment to turnkey systems, complete installations, manufacturing adaptations for chemical products (adaptation of materials, sealing, Atex zoning, etc.). Our facilities are of the highest quality and meet the most stringent market requirements.
From the bulk bag station to the conveyor, via the mixer, Corneloup will be able to offer you the most suitable solution.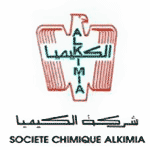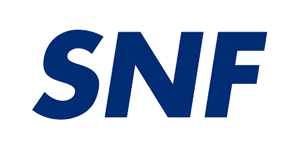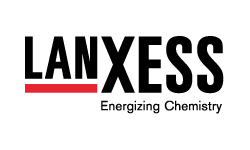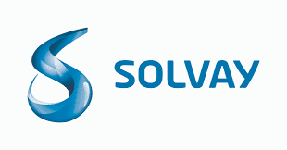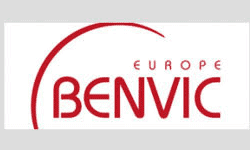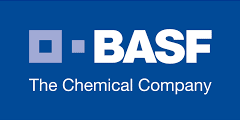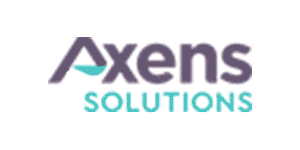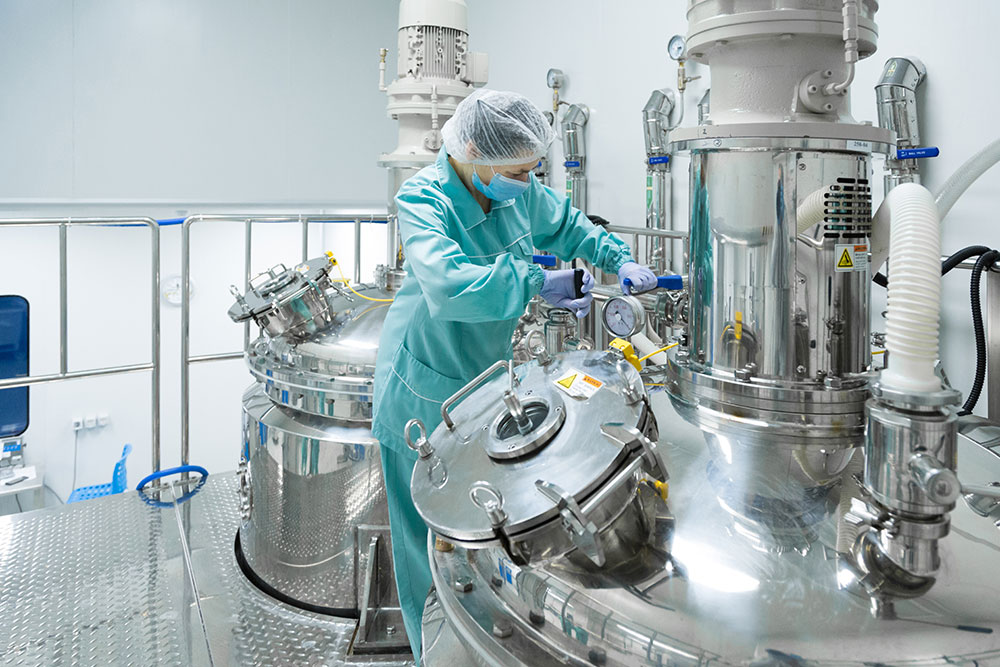 The medical field is a field with extremely high standards, with high stakes for both patients and caregivers.
Over the years, Corneloup has been able to provide manufacturers in the medical and pharmaceutical sectors with innovative, highly technical solutions to meet a wide range of highly targeted demands. Our priority is to guarantee optimal manufacturing quality in line with current standards.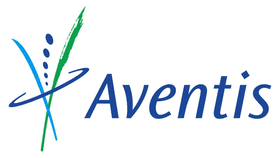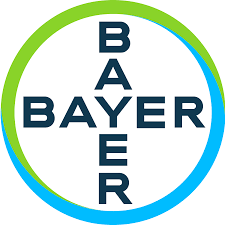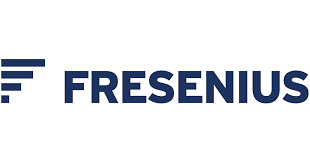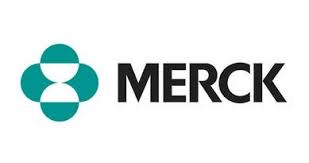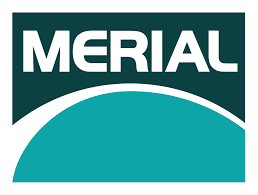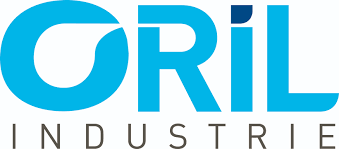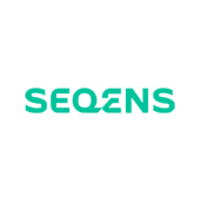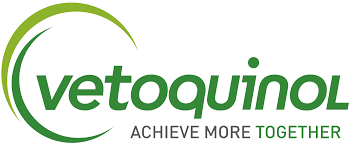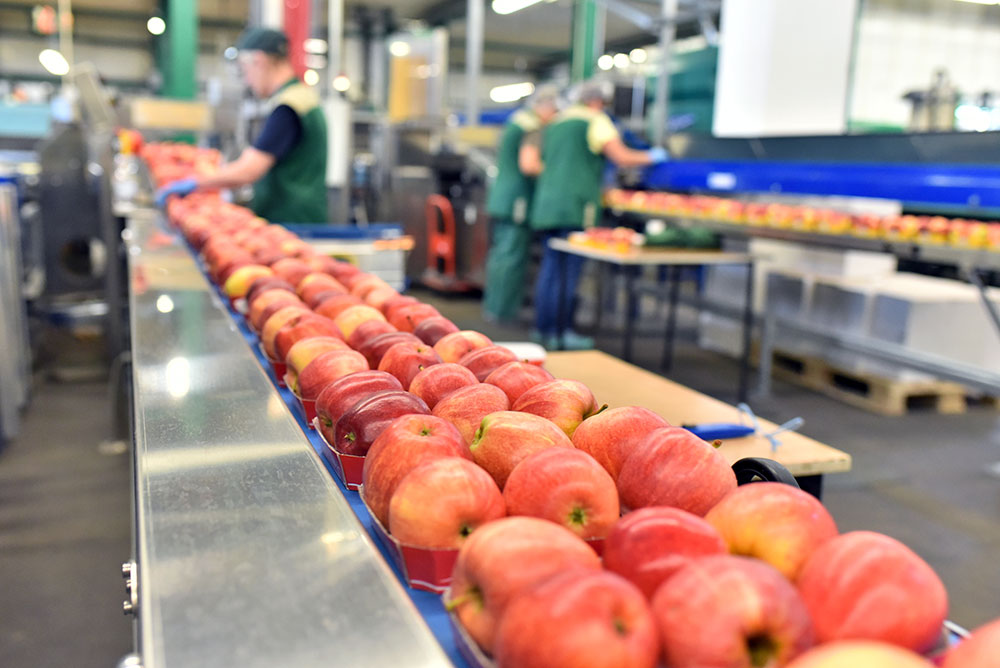 Champagne cream of tartar, flour, frozen fruit and vegetables, food supplements, minced meat, dried fruit, meat emulsion, plants, etc.
The food industry's hygiene and safety standards, however high they may be, are in line with Corneloup's design standards, as the company has built its know-how on rigour, quality and precision.
Thanks to feedback on a multitude of applications in the agri-food industry, but also in pet food, Corneloup can offer you solutions that respect your working environment and health and safety standards.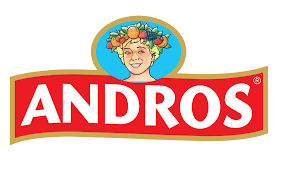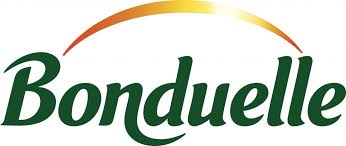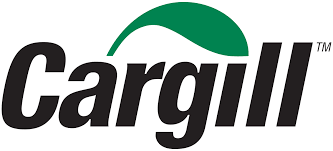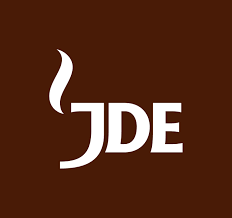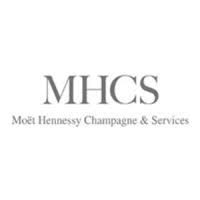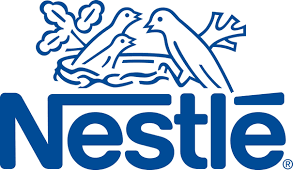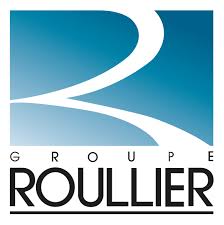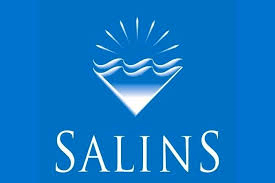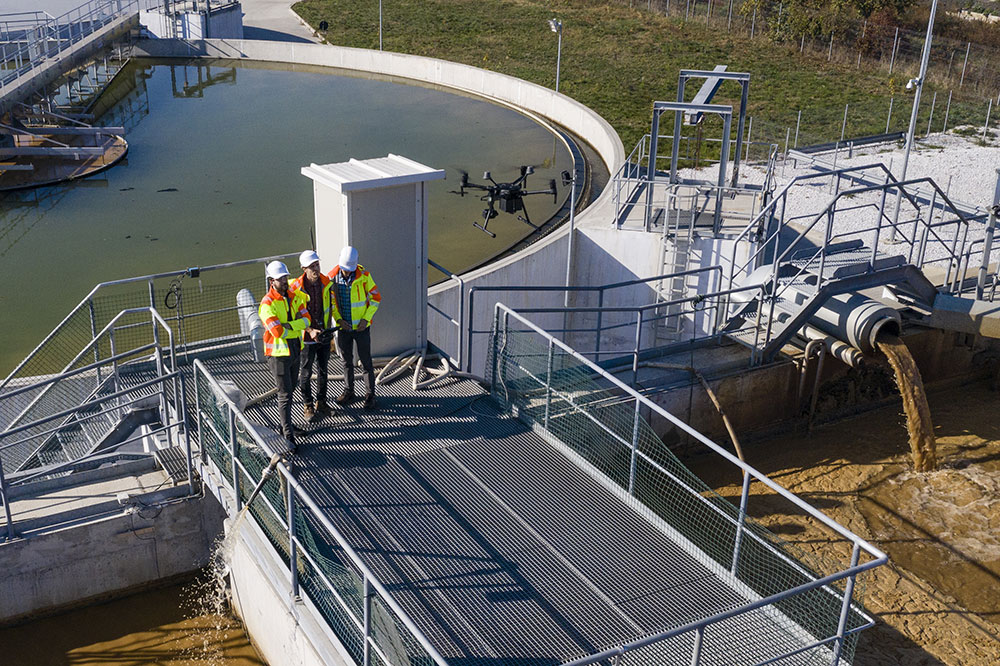 WWTP sludge, ashes, organic waste, dust removal fines, hydrocarbons, clinker, WIP dust, crushed earth, etc.
Environmental protection has become a major economic and social issue. The treatment and conditioning of industrial waste and residues must be carried out to the highest standards. We provide companies with answers that meet their expectations. Whether it is for transferring, mixing or conditioning polluted materials, our equipment meets the most stringent standards while maintaining maximum efficiency.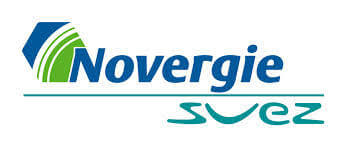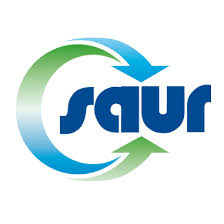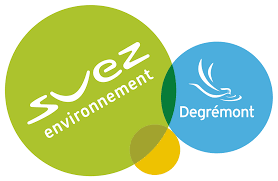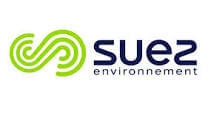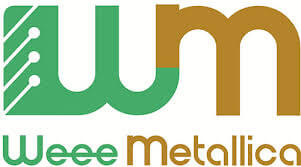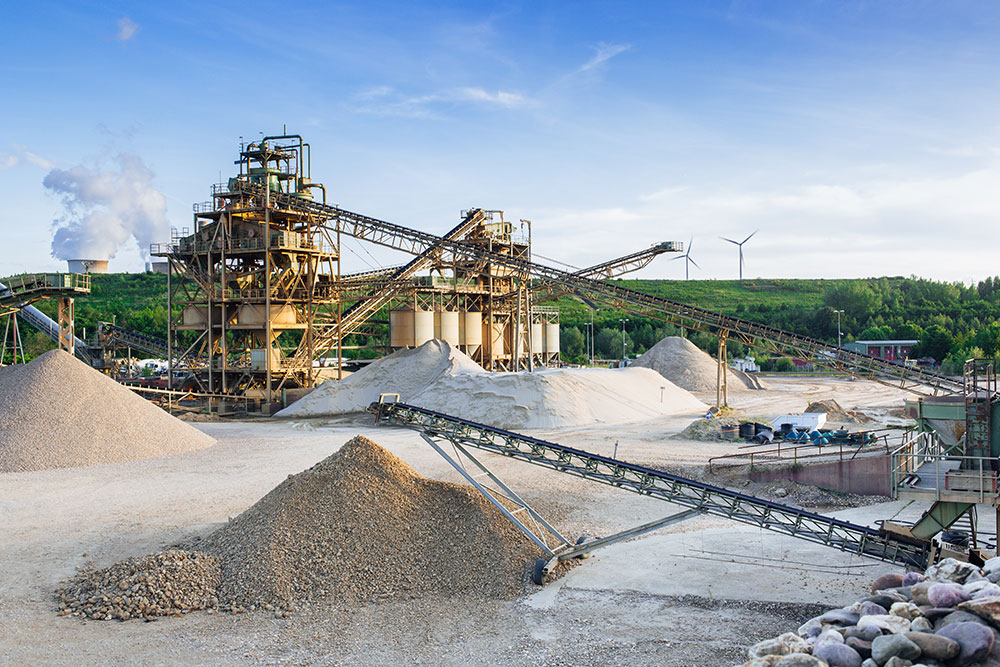 Limestone, coal, stone, potash, sand, etc.
The mineral industries need efficient and secure infrastructures to optimise their daily activity and thus meet the expectations of their teams and their own customers. They can count on the efficiency of the installations designed by Corneloup. We pay particular attention to developing solutions that are perfectly adapted to our customers' ecosystems: product, action, conditions, duration, safety, training, environmental compliance, etc.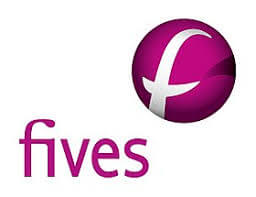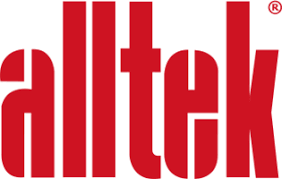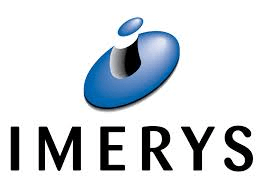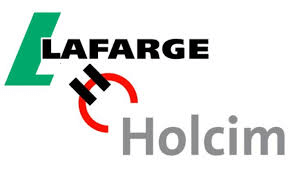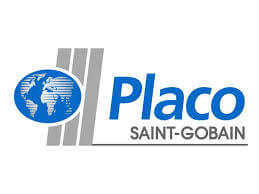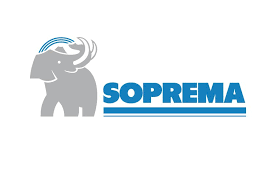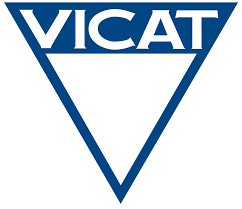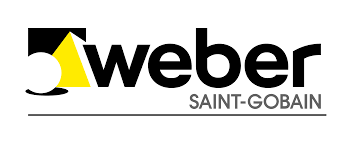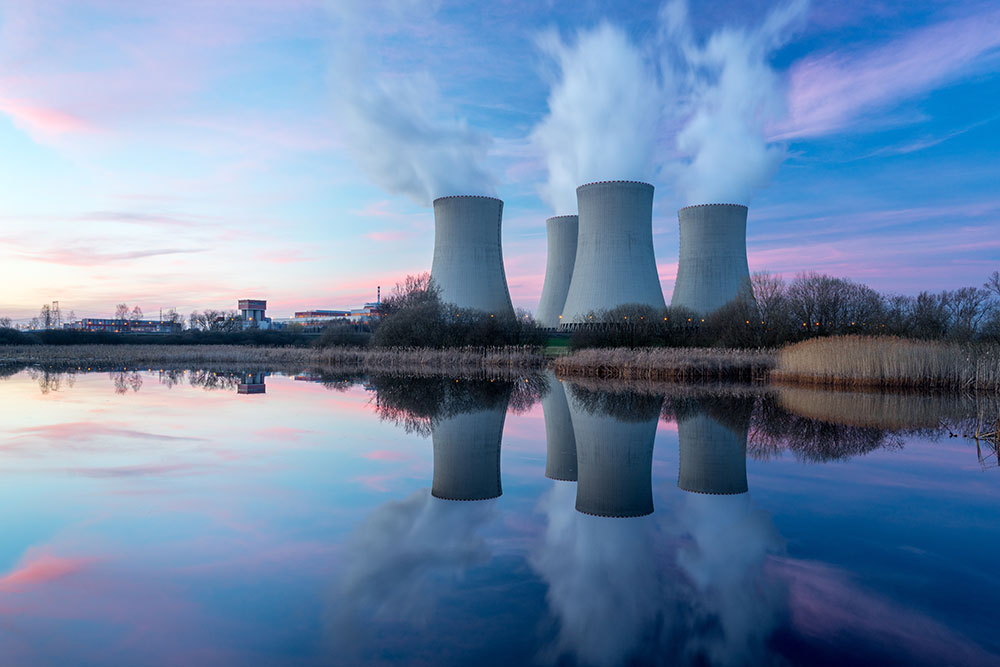 Corneloup also has a presence in the Nuclear sector with a complete range of processing and handling solutions, and services adapted to the high standards of the sector.
Our Design Office will also support you with all the documentation according to the regulations in force.
Here's an example of a recent achievement for one of our clients in the nuclear sector:
Project for the conditioning, hygienisation and reuse of pathogenic waste from the renovation of air cooler exchange bodies in a nuclear power plant.
The project consisted of hygienising the waste on the site and then evacuating and reusing this waste.
The treatment process implemented required the use of a "Thermovis" heat exchanger to heat the product initially to a temperature of 70°C and then maintain it above this temperature for a minimum of 10 minutes.