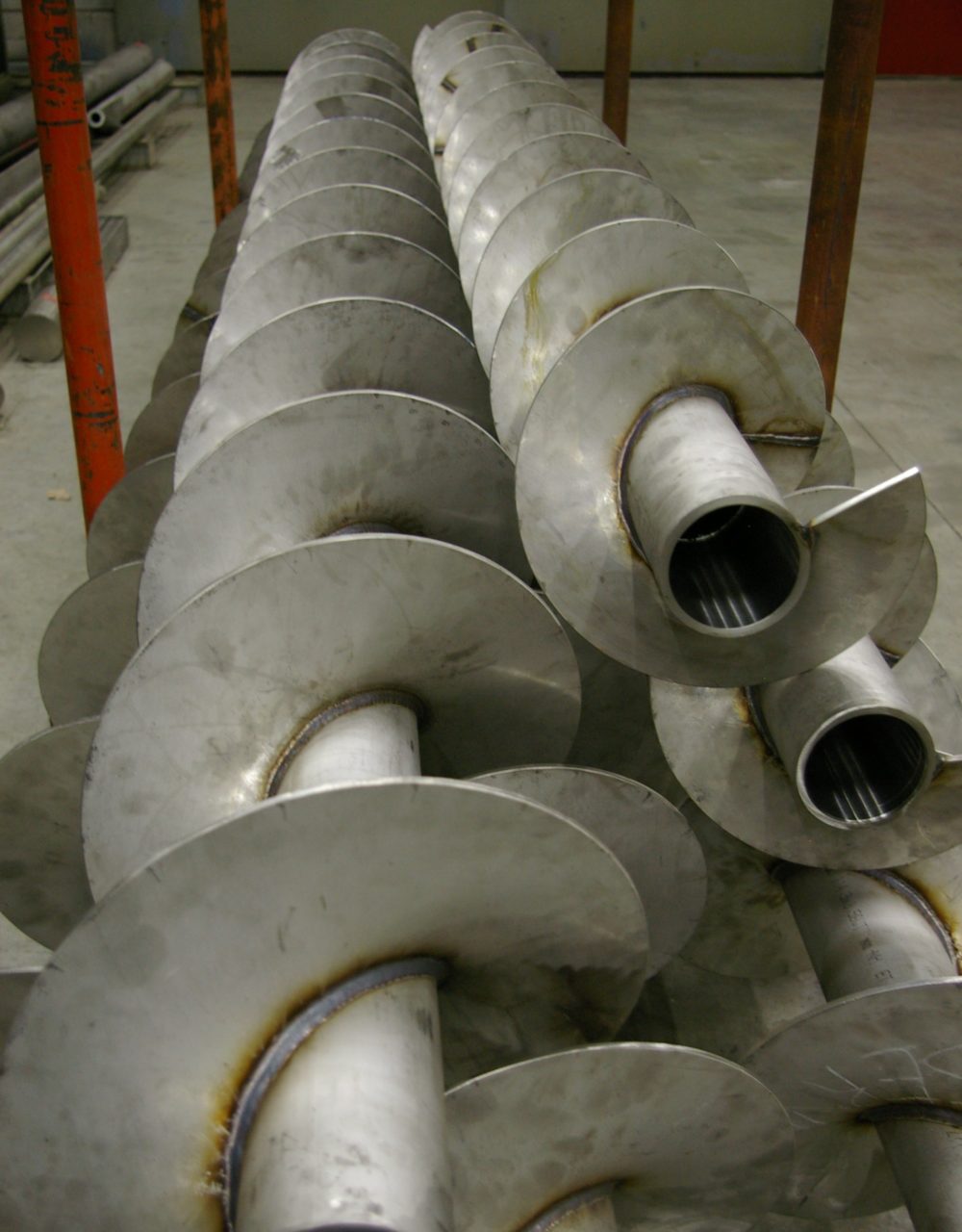 Rotors
Conveyor rotors: With or without a core, a solution at the heart of your screw conveyor. We are organised to meet these expectations as soon as possible.
We have important technical means at our disposal and in
particular:
two parallel towers with a length of 7 to 9 metres between points

a boring machine to carry
out the machining operations


a 12-metre-long welding bench between tips for welding and anti- abrasion hardfacing operations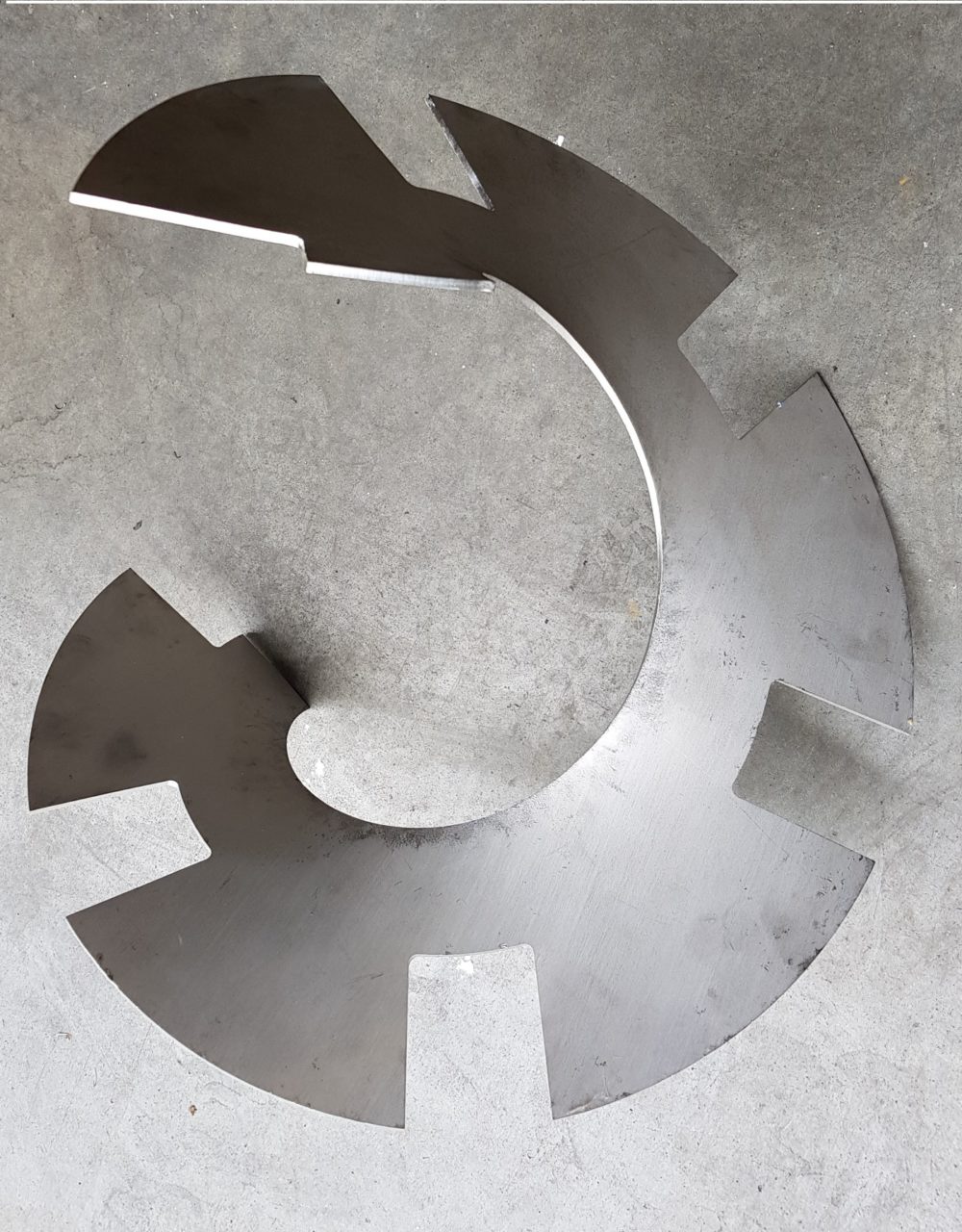 Coils
Coming in a variety of different types (solid, notched, ribbon, etc.), each one uses a solution and a design that is unique to you
We produce coils which, sold individually, are intended for:
plant services Archimedes maintenance to restore screw
conveyor rotors in situ
manufacturers of capital goods for particular applications
We market two types of coils:
calibrated deep-drawn coils and continuous thread coils.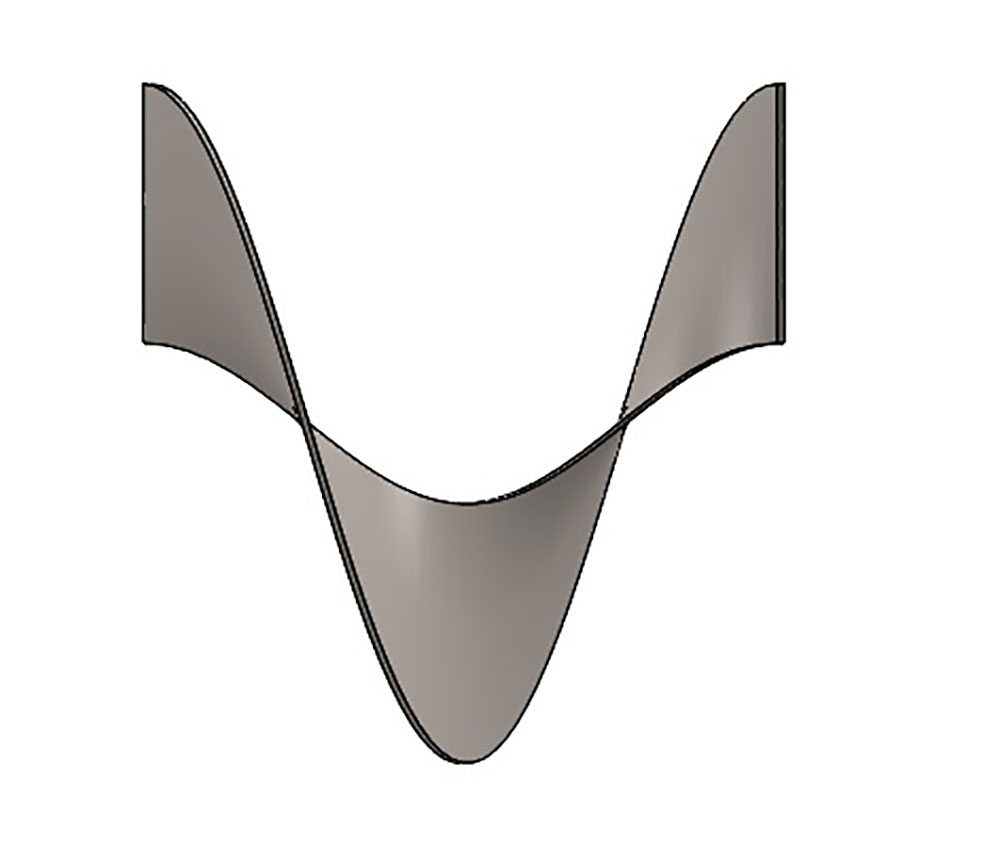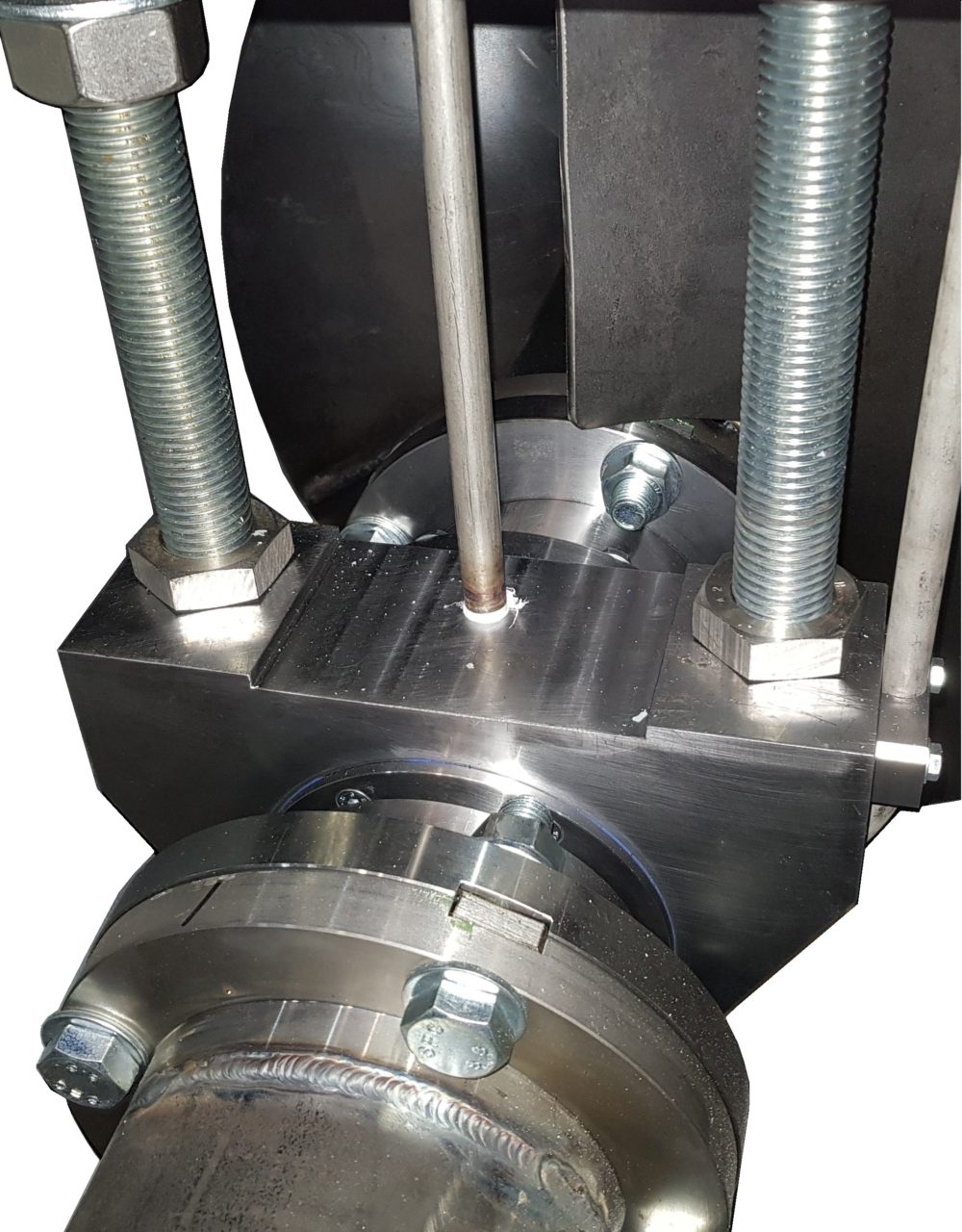 Components and spare parts
Others
In order to ensure the maintenance and proper functioning of your equipment over time, Corneloup offers a complete range of original Corneloup spare parts or those selected from its partners.


Intermediate bearings
Bearings
Couplings and torque
limiters
Detectors
Geared motors
Sleeves
Gears and sprockets
Buckets
Belts and chains
…