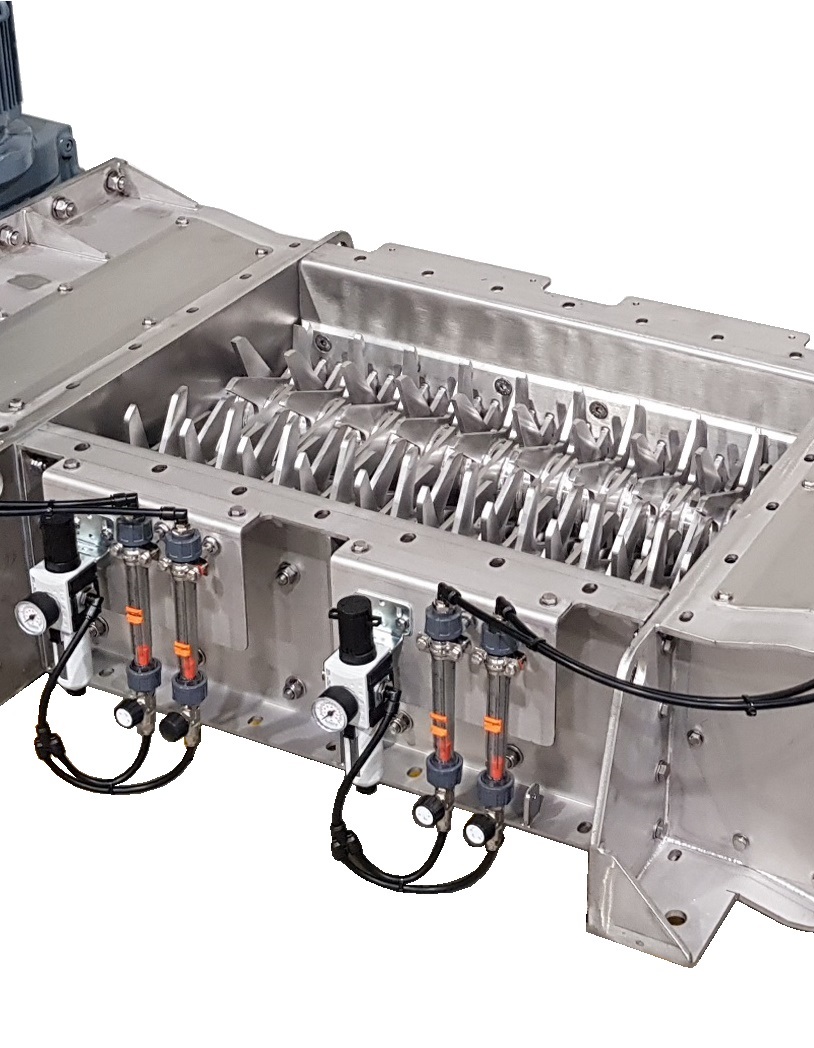 Equipment related to your transfer solutions
Lump breakers / anti-bridging devices
Lump-breakers
Equipped with one or more arms mounted as required on a vertical or horizontal shaft, the  archbreakers promote the extraction and flow of agglomerated products at the bottom of the hopper and prevent an arch from forming in silos with conical bottoms.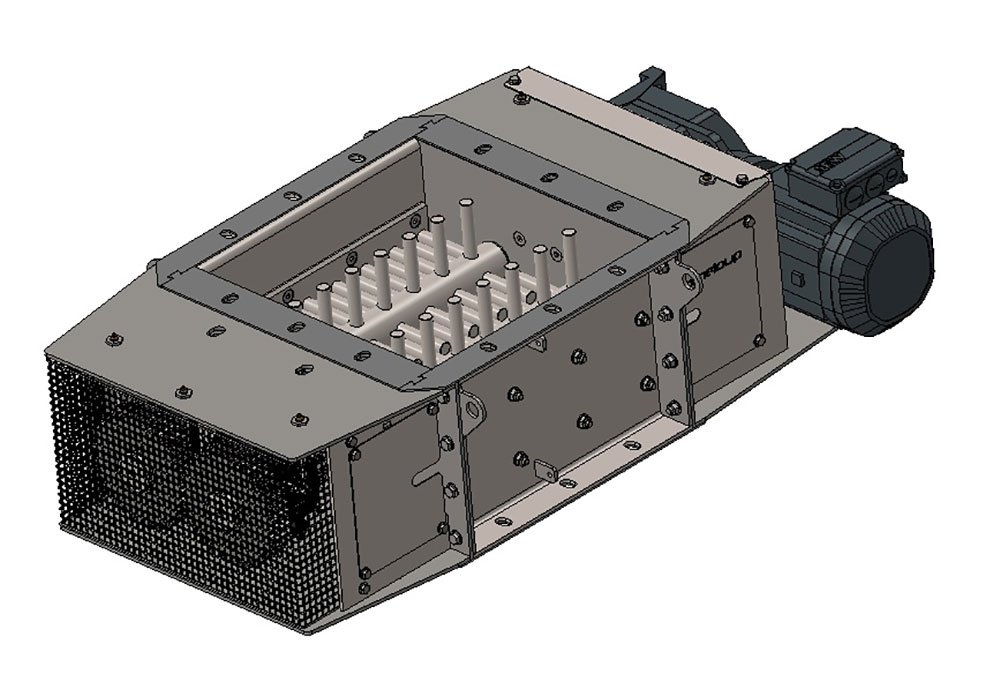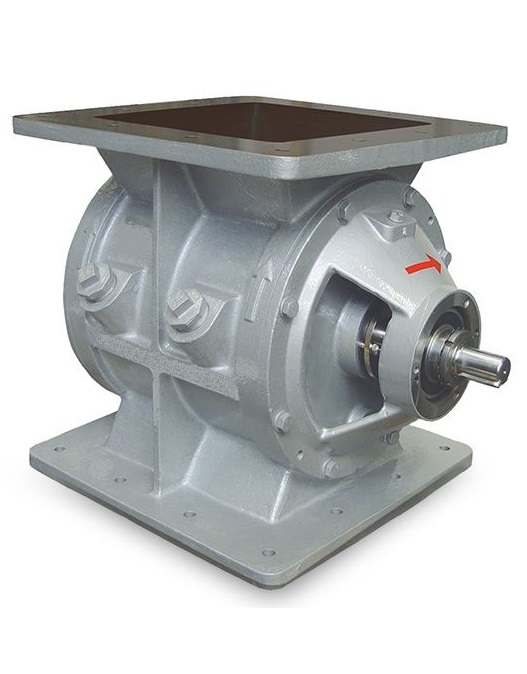 Also known as alveolar dispensers... a solution that makes the flow rate
Rotary airlock feeders
Mainly installed under a hopper, at the inlet or outlet of a conveyor, the vertical passage airlock feeder ensures the transfer, sealing and dosing functions. Available in several sizes and covering a wide range of capacities, the alveolar dispensers offered by Corneloup can be mechanically welded or moulded, in carbon steel or stainless steel, depending on the applications and product specifications.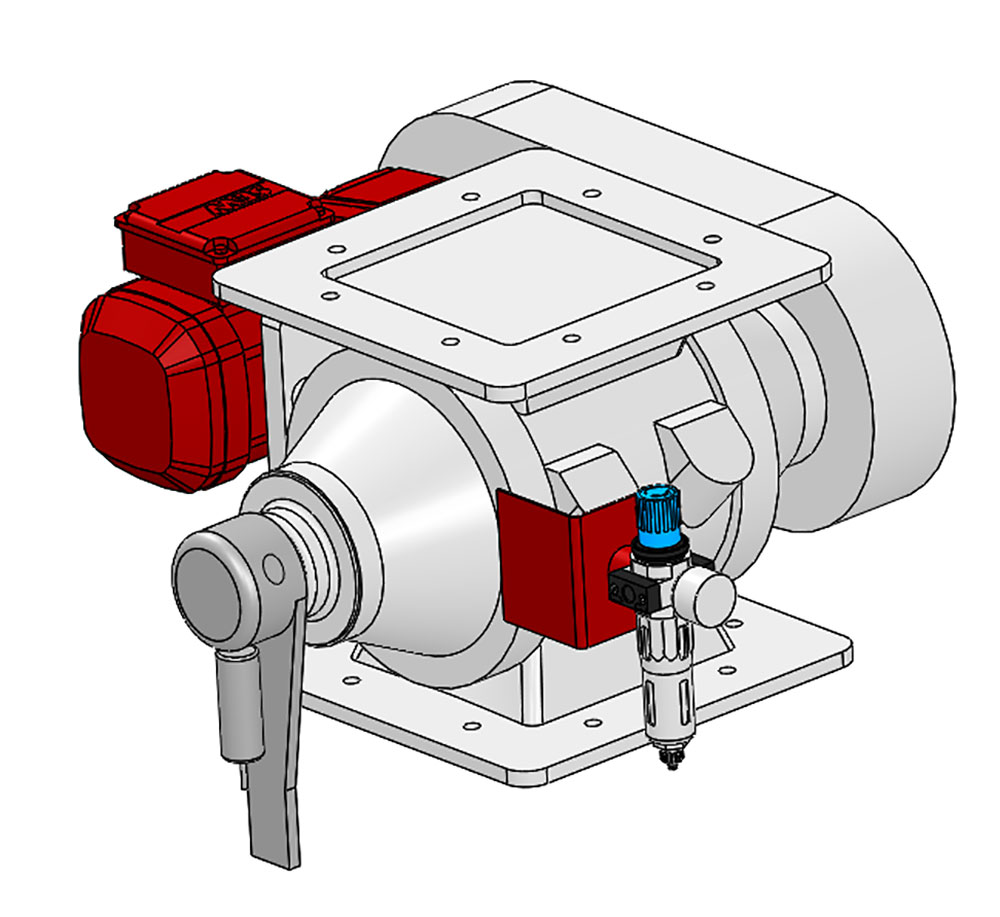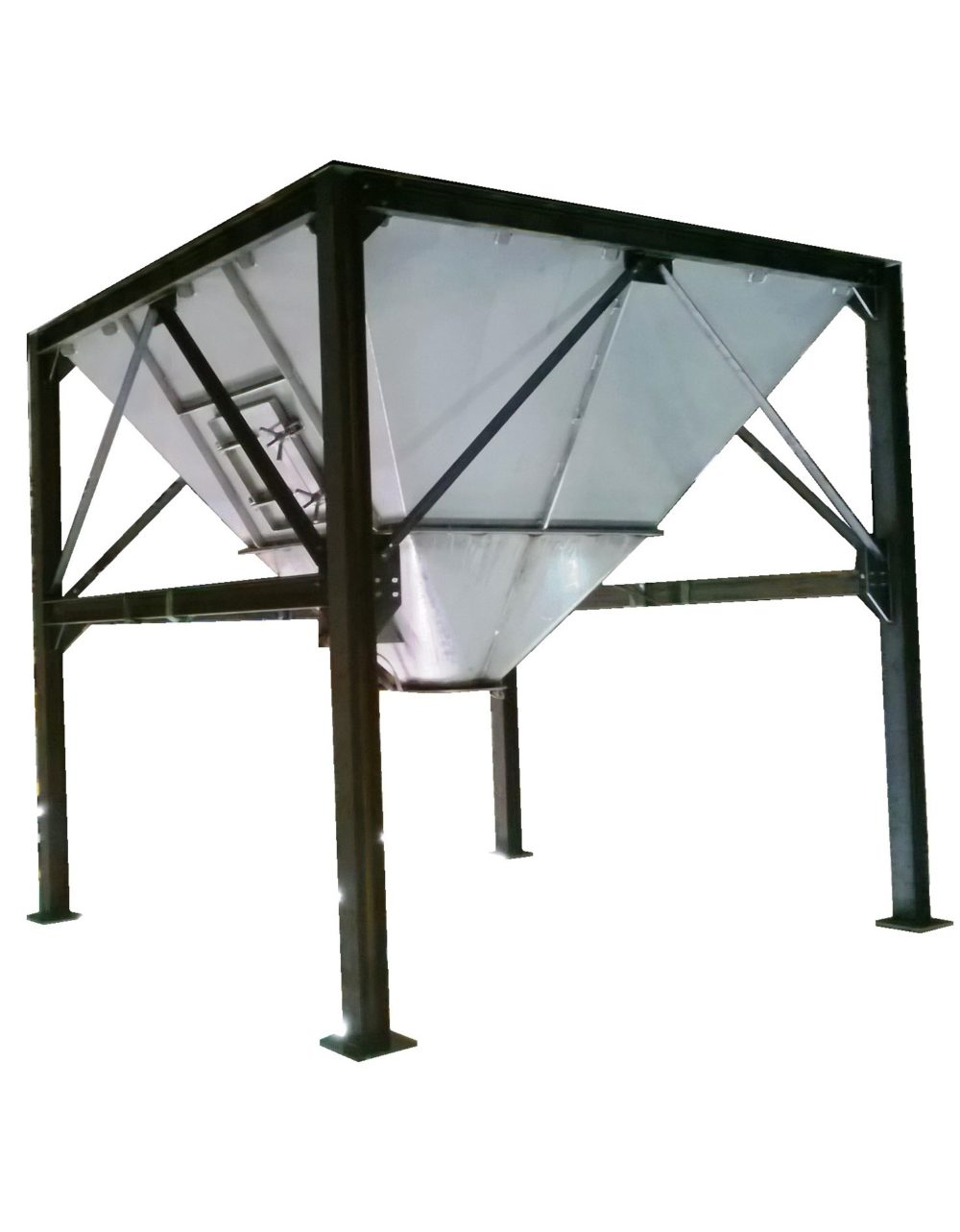 Silos & hoppers
In addition to the range, Corneloup designs and manufactures custom-made mechanically-welded hoppers and silos for storing and destocking all types of products.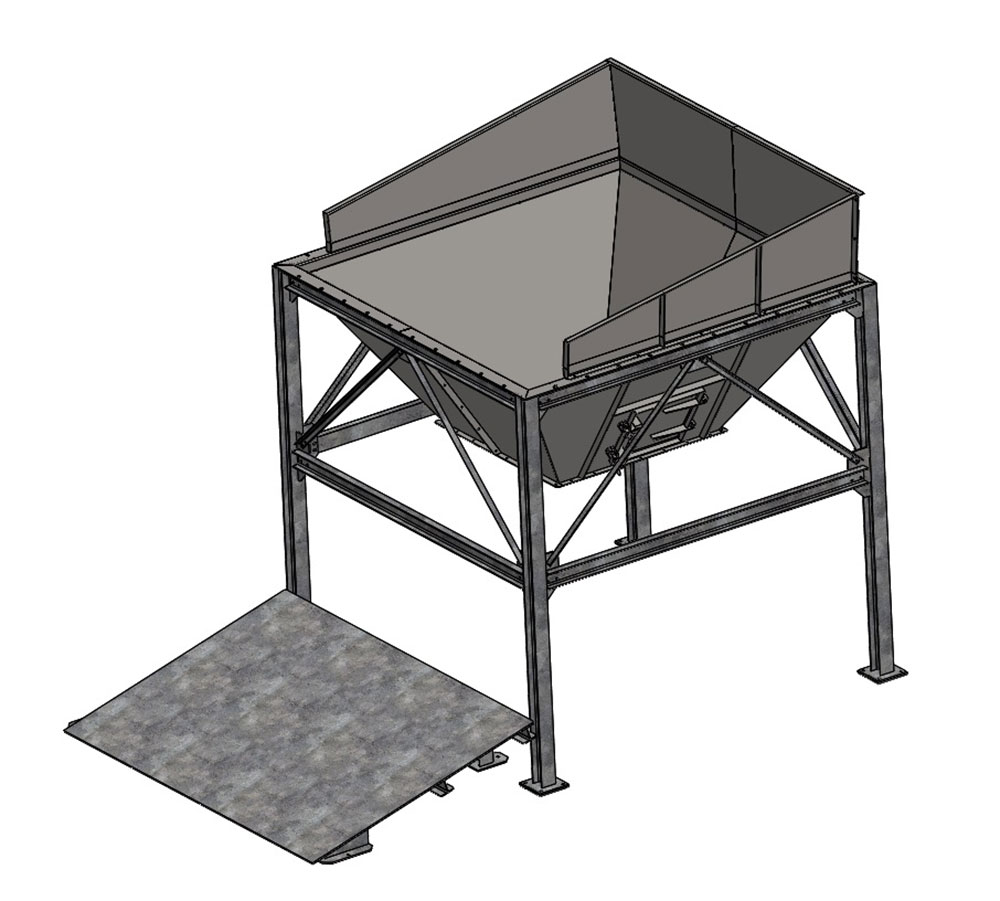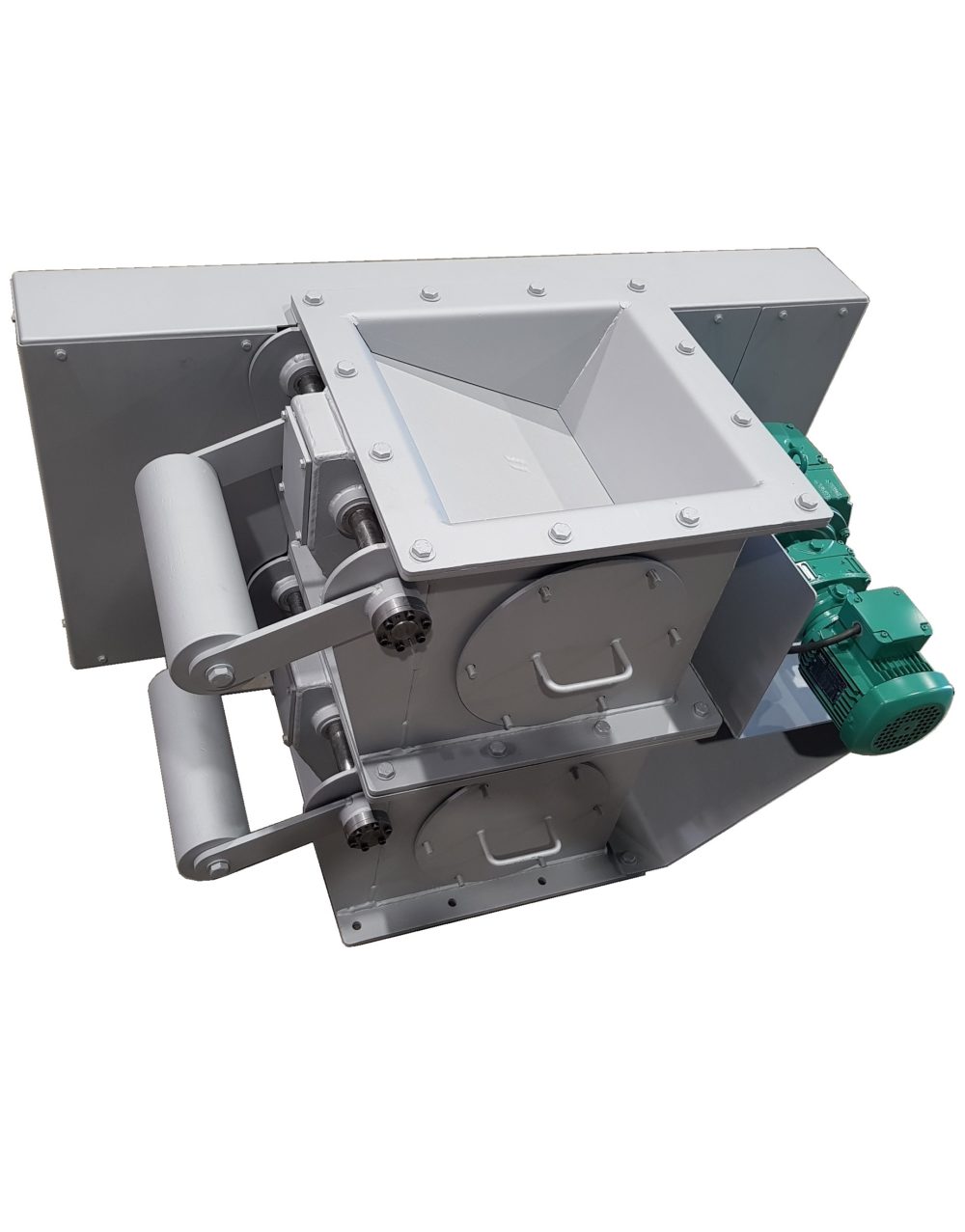 Valves, Airlocks, Flow Aids, etc.
Others
Customised design and manufacture is at the heart of our business, which is why Corneloup offers, in addition to its handling and processing equipment, a non-exhaustive range of small equipment designed to respond to the
most diverse problems:
Double-valve airlock
Wide range of valves
Vibrating bottoms
Strikers and vibrators
Bypass or flap diverter
Telescopic sleeves
Frames of all kinds
…